On August 22, 2018 American woodworking machinery and furniture accessories exhibition was grandly held at Georgia Exhibition Center in Atlanta, USA. star emblem precision and its subsidiary, Italy Donati, appeared with a series of European advanced technology product lines to attract the attention of merchants all over the world.
Atlanta International Woodworking Machinery and furniture accessories exhibition (IWF) has been held since 1966. It is the second largest exhibition in the world in the field of woodworking products, woodworking machinery and tools, furniture production equipment and furniture accessories. It is known as the largest woodworking industry exhibition in the Western Hemisphere and one of the most influential professional exhibitions in the world. From August 22 to August 25, the star emblem precision is in booth 549. Customers from all over the world are welcome to visit.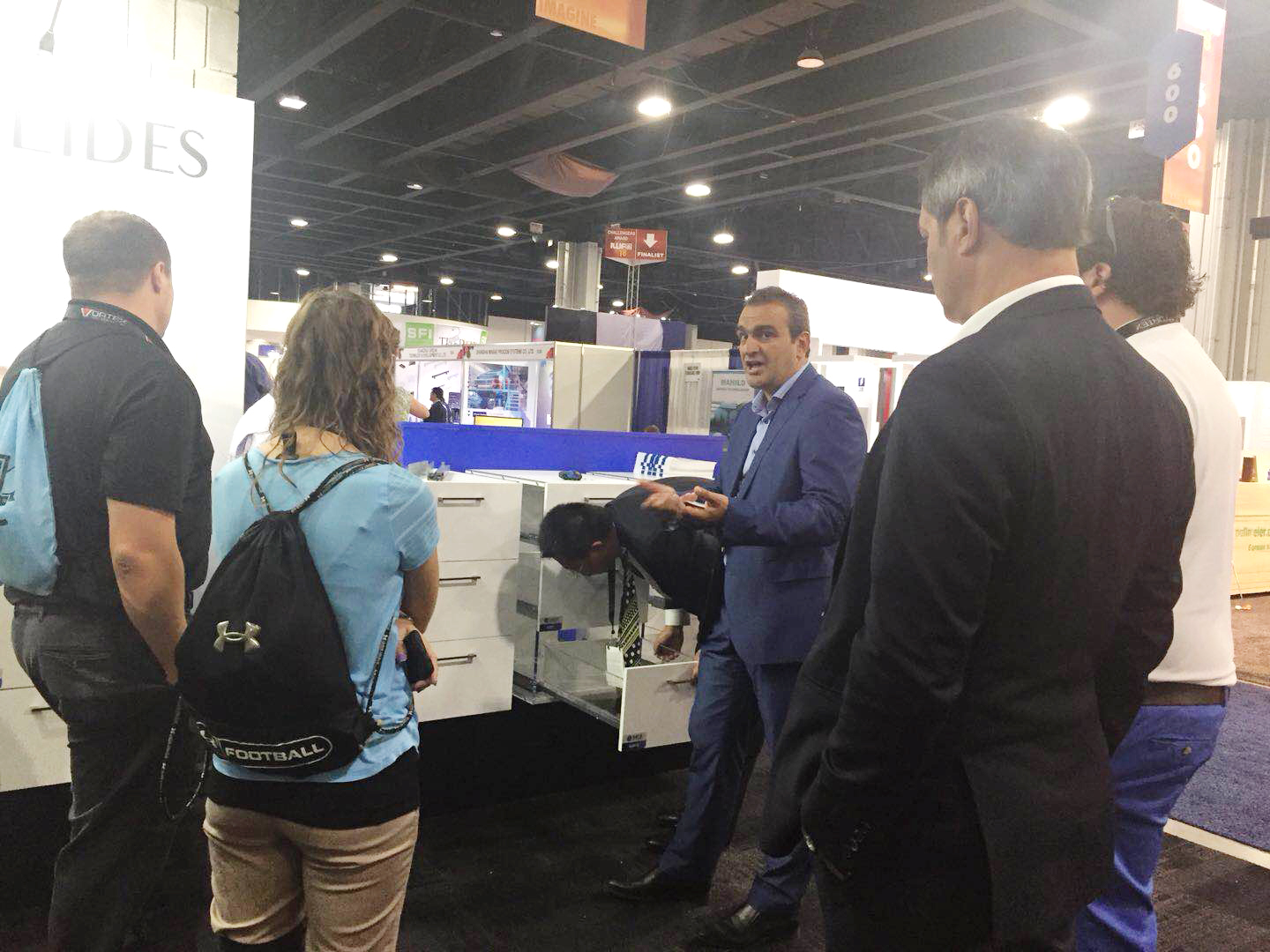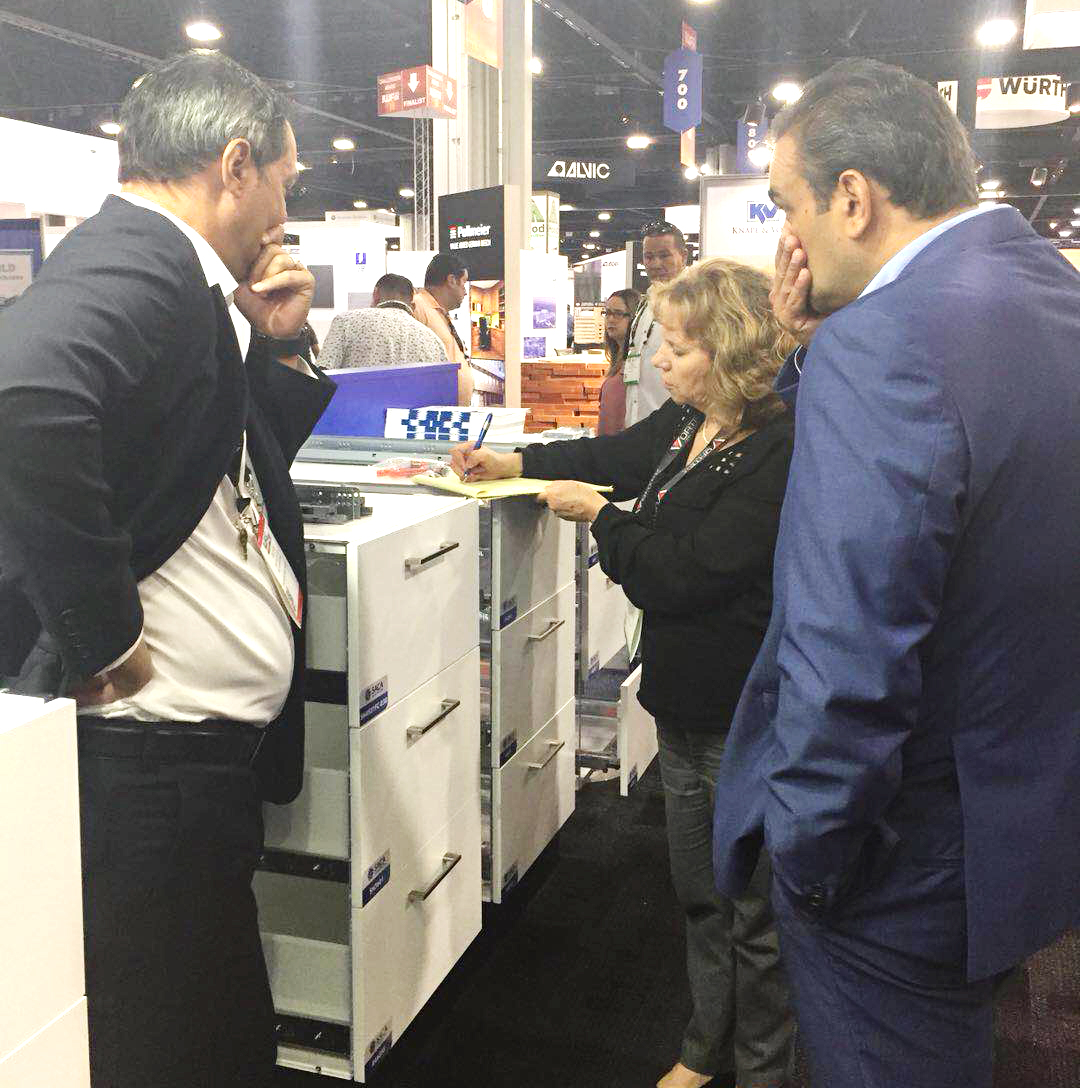 As an international brand, Xinghui precision has long been committed to serving customers in the global home furnishing industry. Through the American IWF exhibition, we have brought a unique visual feast. In the star emblem precision booth, you can experience the innovative application in the field of home hardware and the charm of European advanced technology. We will use our wisdom and expertise to provide detailed services for all visitors and answer questions for each visitor.
Founded in 1982, Donati, Italy, focuses on the production of parts in the furniture industry, especially sliding systems, drawer slides and metal fastening systems. The products are mainly used in Italy, Austria, Germany, Spain, China and other countries.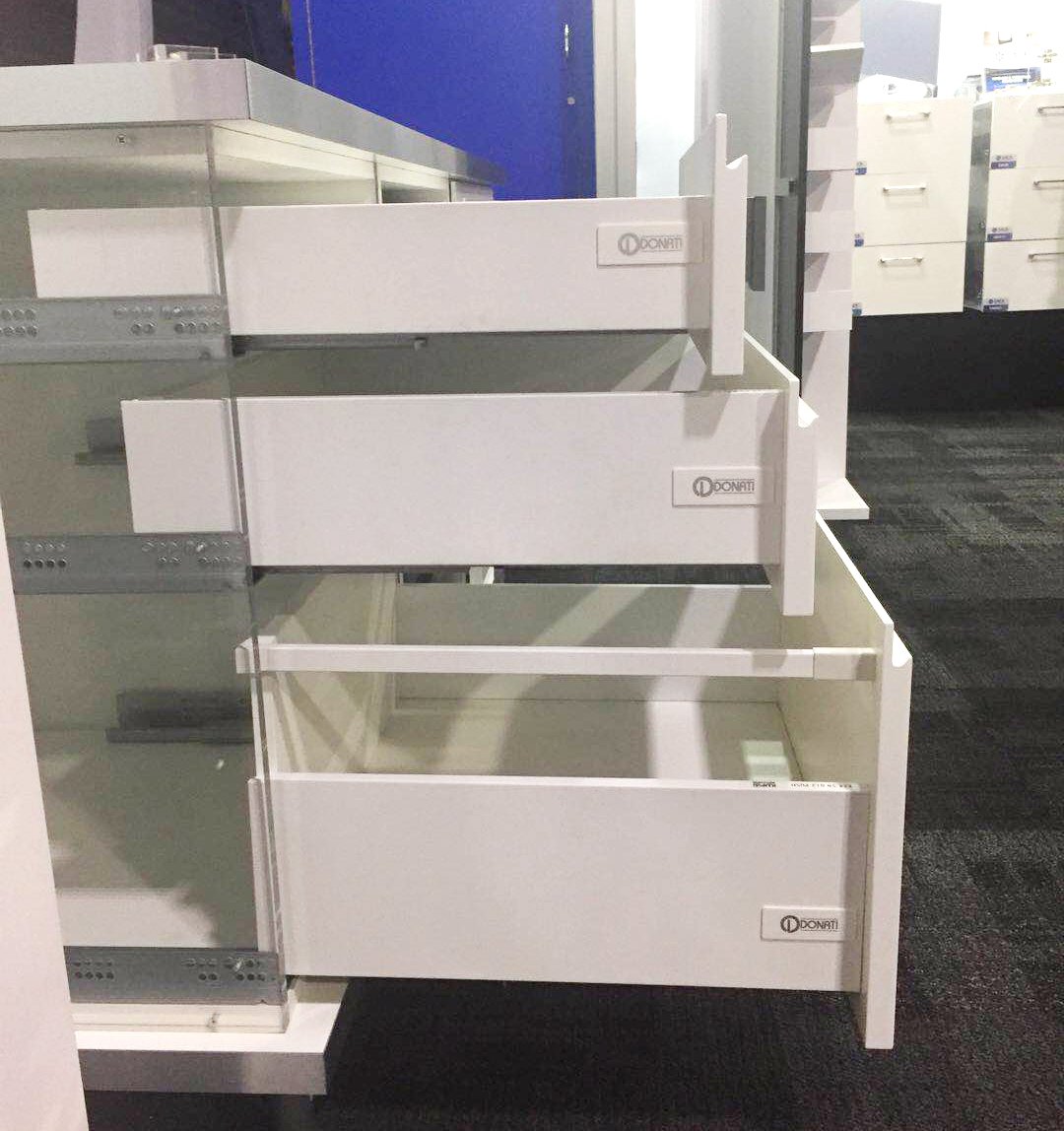 ---
Post time: Jul-05-2019